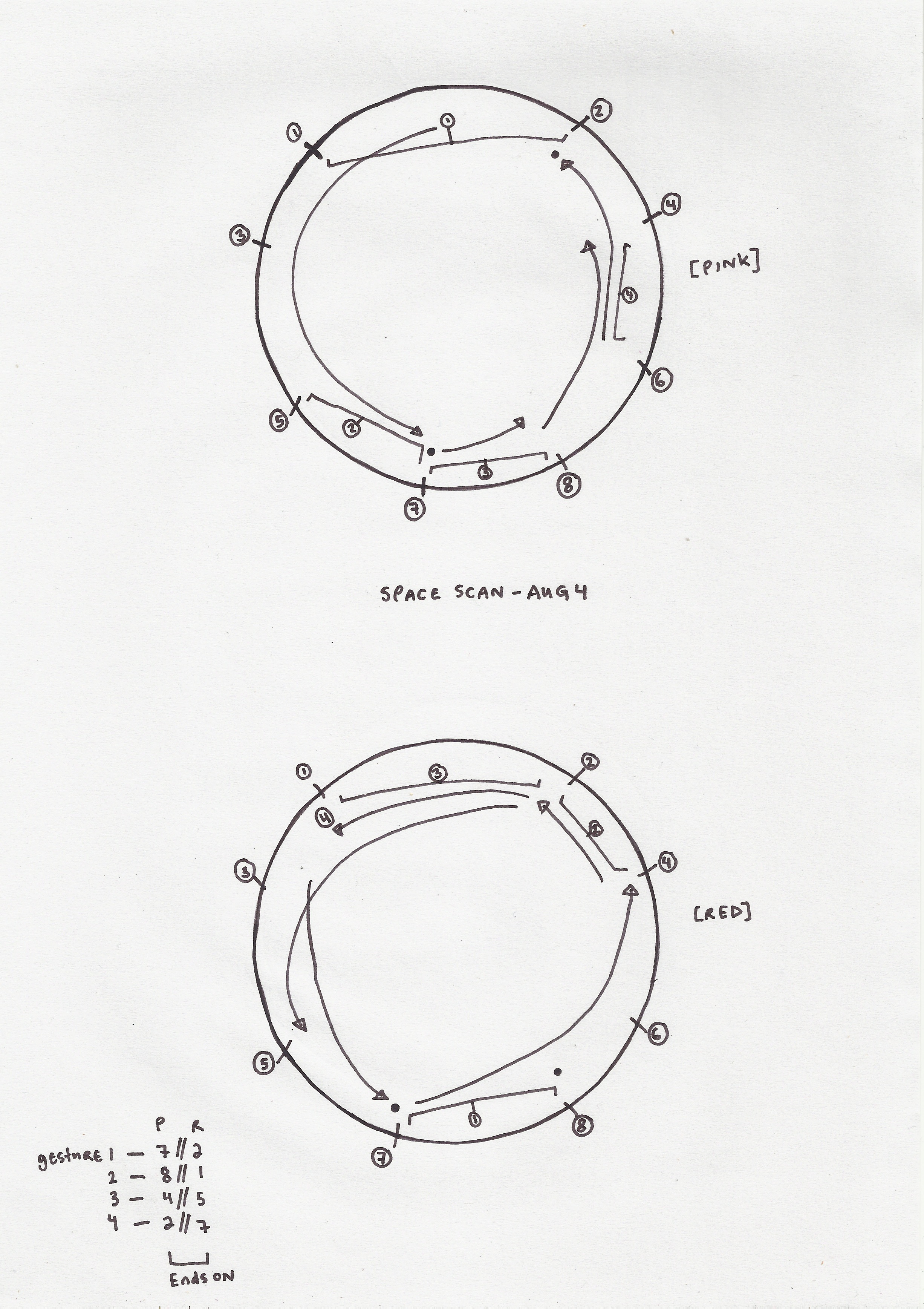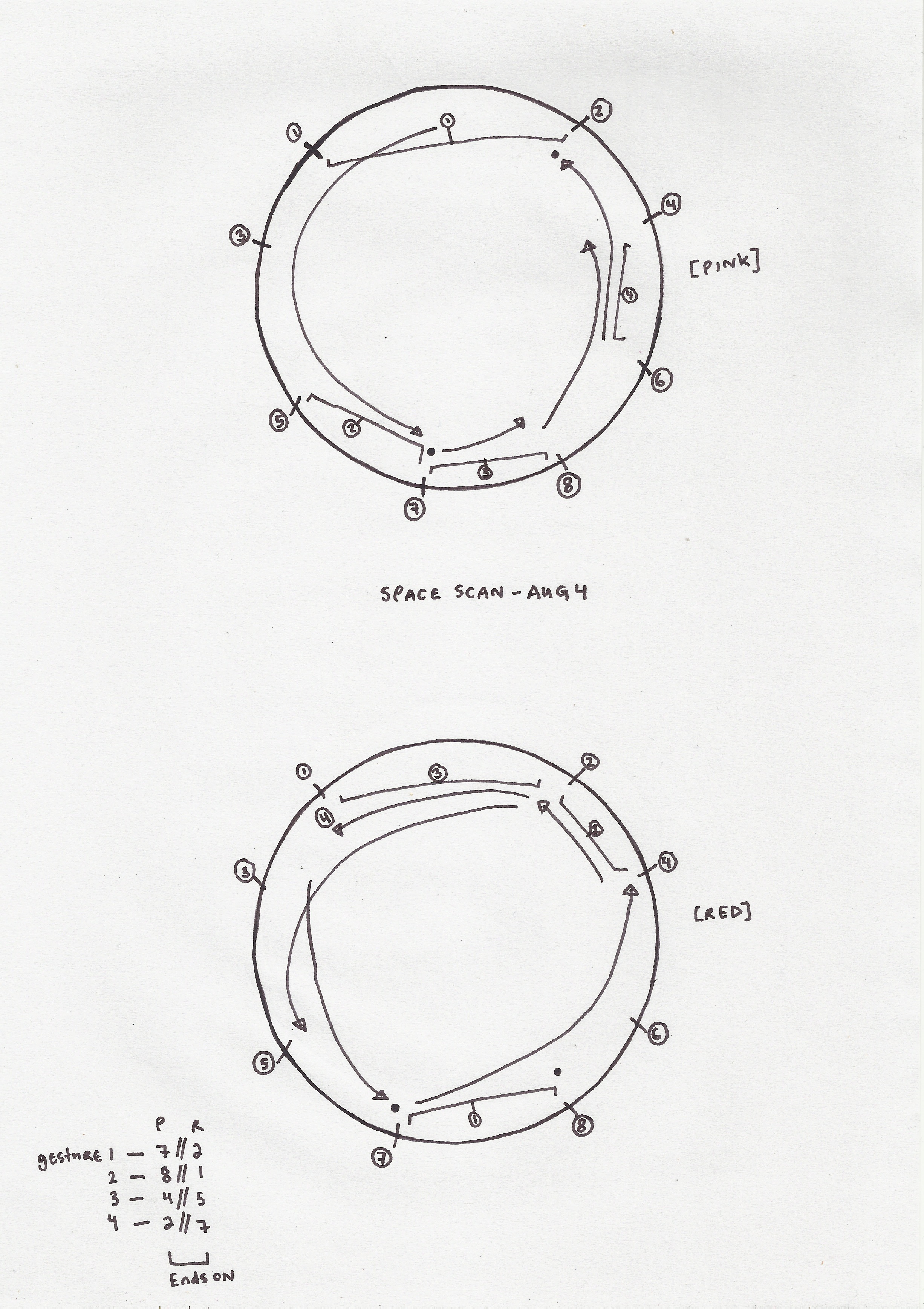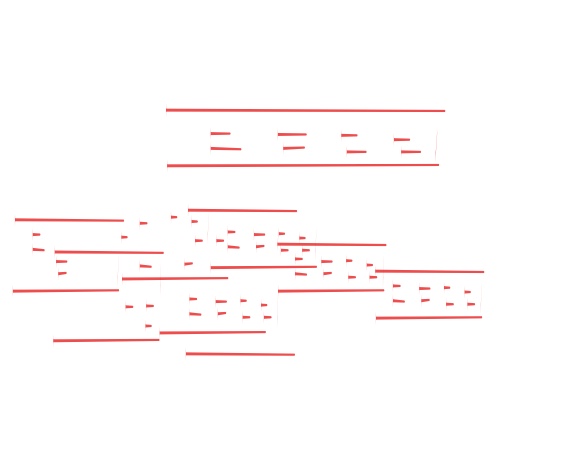 Sound Movement Diagrams for The Brain Scanning Machine
An electroacoustic multichannel work composed for my MA thesis project, 2014.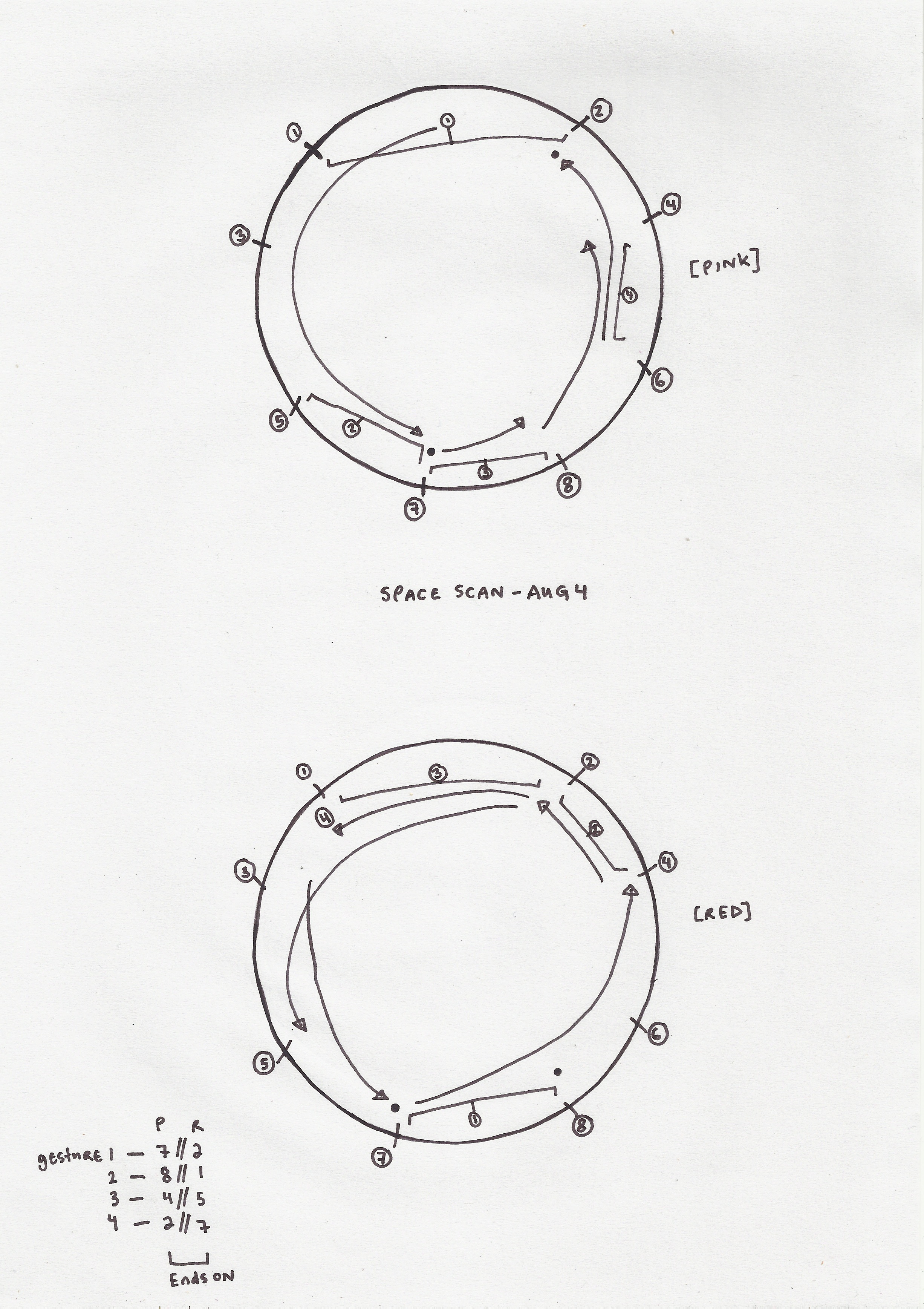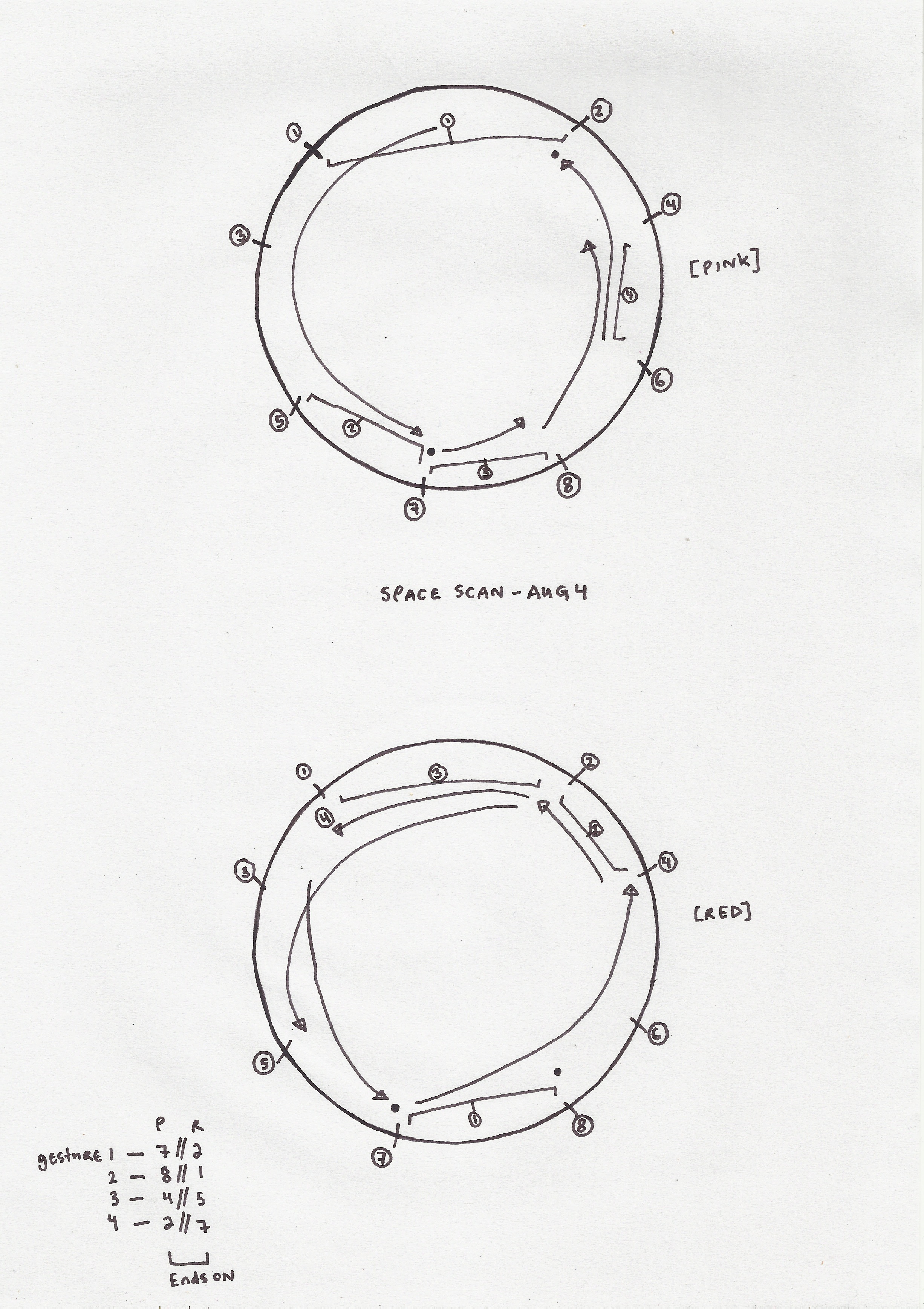 CFC "Intro" Video
On my first day as a resident of the Canadian Film Centre, we were given two hours (one hour shoot, one hour edit) to make a short video introducing ourselves to the other residents. Letters were cut out within the allotted time frame - no cheating occurred.
head full of birds
published in Passive Collective's Vol. 1.
 
sackville is electric
Experiments in Sackville's derelict old music hall during the SOCAN SappyFest Songwriter-in-Residence program, Sackville, NB, June 2013.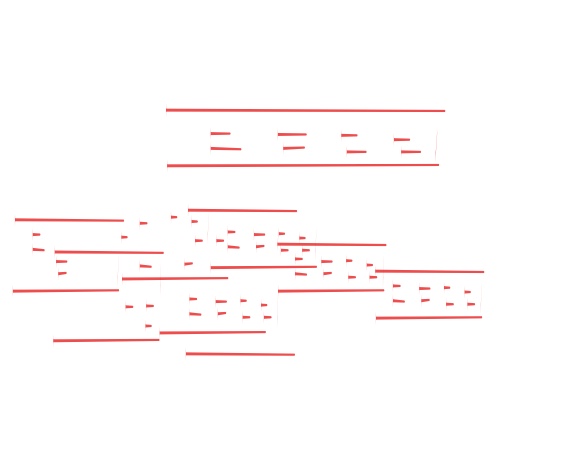 Graphic Score (created in the program HighC)
constructing buildings out of sine waves
Graphic Score (created in the program HighC)
tracings of Toronto's Leslie Spit, sound mapping
Graphic Score (created in the program HighC)
old atlas finds, historical Toronto buildings, sound mapping
photo by andrea de keijzer
Lisa Conway, Meabh Meir, Marty Byrne in the Belfast Botanic Gardens
photo by andrea de keijzer